The Lost Art of Ceiling Staring
Damaged Goods
Elliott Smith
Commissioned portrait of Elliot Smith
The Myopic Tendency of Planning Ahead
T-Shirt Deign for Detroit Musician Allye Gaietto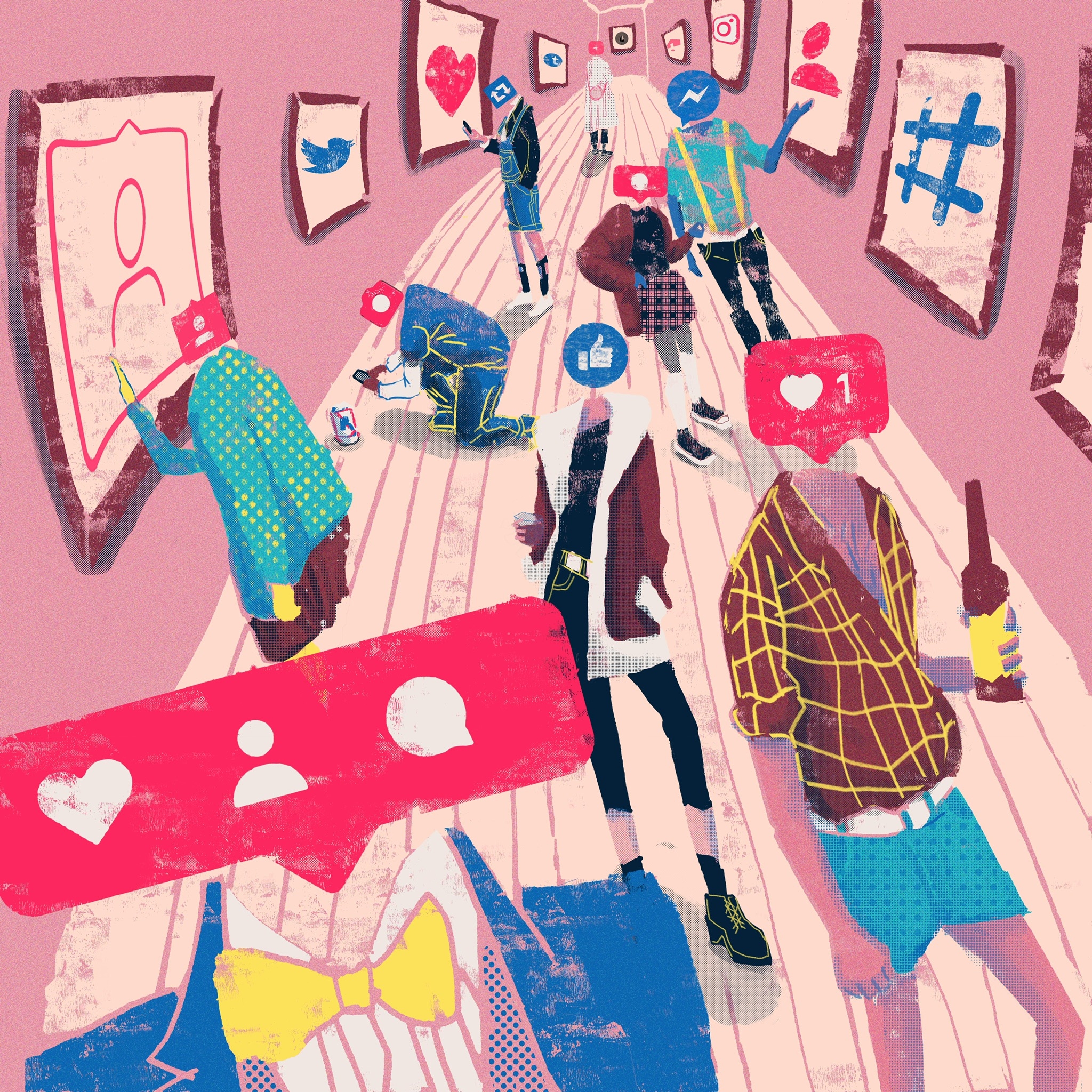 @ Me Bruh
Album release show flyer for How to live together and Bermudas.
The Contemplative Nature of Being Nostalgic
A Realist Approach To Being Compulsive
The Tenderness of Being Open
We're In This Together Now
Dryfy
Memento Mori
The Ascension of Not Knowing
HXC
Kiss Me, I'm?
Beware The Water
Skeleton Tree
Artprize 2016 Entry "Foreboding Sense of Joy"
My Least Favorite Life
One Million
Artprize 2016 entry "Foreboding Sense of Joy"
AB "Part II"
Commissioned for the music video "Part II" by AB
Love Thyself
Pretty Pretty
2014 Society Illustrators Competition